This Macoda Mattress is more comfortable, and it was voted Australia's 'Best Comfort' Mattress in a Box in 2021. It is an excellent choice for individuals looking for a smoother feel mattress at a reasonable price
1. Purchase and Delivery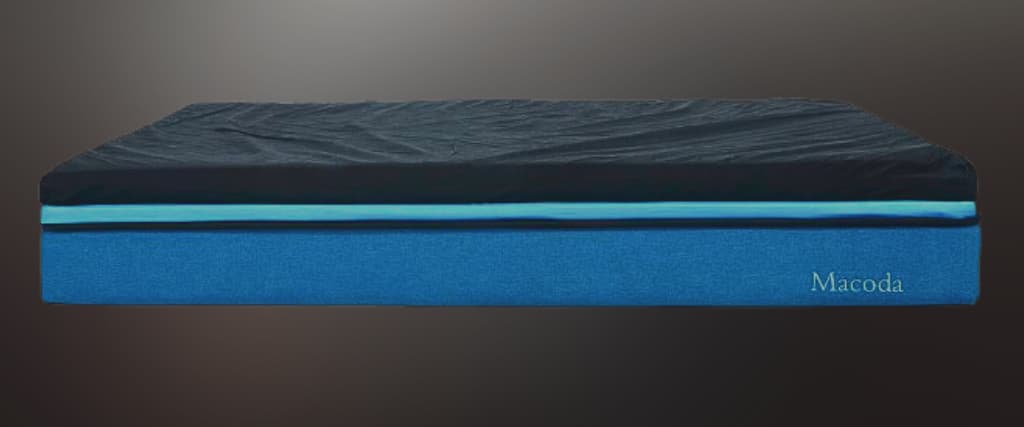 The Macoda Mattress, like other mattresses in a box item, can be bought online and delivered for free within Australia to your door.
Macoda Mattress is pretty simple to extract from its packaging, and as is customary when unpacking a mattress in a box, it is recommended to have two persons ready. However, this mattress can be unloaded by a single person.
You can take five to ten minutes to unpack the Macoda Mattress, and you can add one person when packing it and allow it to decompress for 24 hours before testing it.
Even more, the mattress has a distinctly 'funky' look, with a distinctive white and royal blue colour scheme with its brand name embroidered adds a lovely touch of elegance as well.
2. Comfort Layers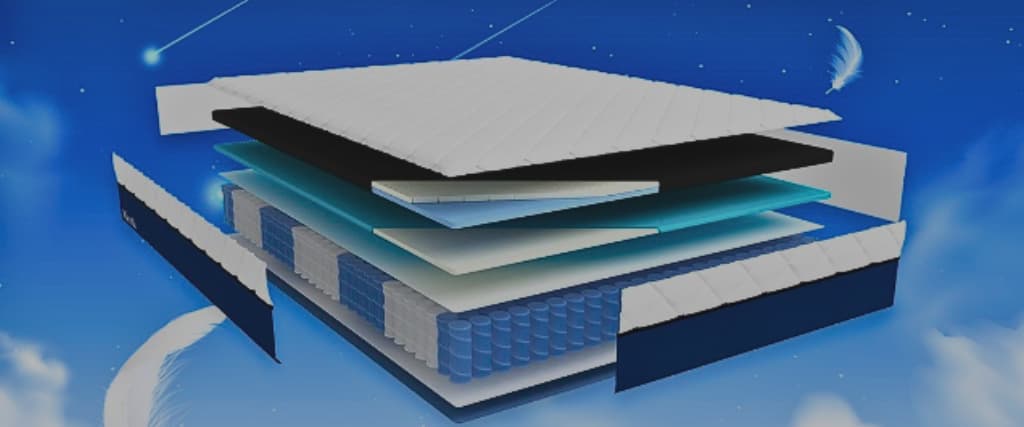 This mattress's cover is made of bamboo cloth and "quilting foam." featuring a network of diagonal lines (which produce tiny ridges over the top surface) and feels smooth and pleasant. It's one of the best option 'top covers' in the bed in a box market.
This top cover is layered with quality latex, gel-infused memory foam, and high-density support foam for comfort. Besides, the comfort layer is delightful and effortlessly absorbs body weight.
It is important to note that the Macoda Mattress is 'customisable,' which means you can alter the hardness of the mattress by flipping its top foam layers.
3. Comfort and Support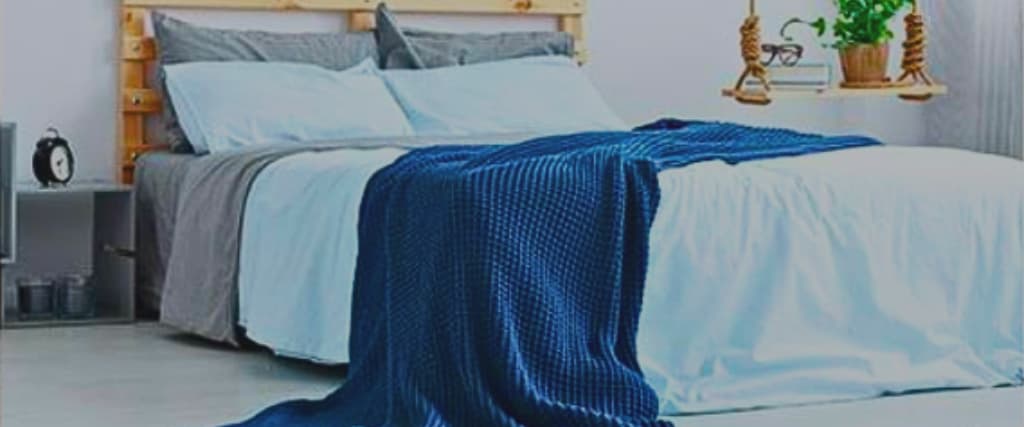 The 'default' option, in which the mattress arrives with latex on top that feels soft, is the version that is mainly preferred. Additionally, the configuration with memory foam on top seems a little more spongy, while the one with support foam on top feels a little more solid.
Although each setup has a slightly distinct feel, there isn't much of a variation in stiffness. The mattress should be ideal for side sleepers, but it should also be comfortable for most back and stomach sleepers. However, its appropriateness may differ depending on the individual.
Please keep in mind that their hardness ratings are only guidelines and may not always correspond to comfort. Furthermore, hardness ratings are issued based on Sleep Educations testing procedure, which may differ from firmness levels assigned by specific businesses.
The Macoda Mattress's primary support structure is a 5-zone pocket spring system—providing enough spinal support and should fit persons of all sizes.
The Macoda Mattress responds well to regular sleep motions, and it is evaluated based on its responsiveness as 'optimal.' In layman's terms, this means that changing sleep positions and engaging in intimate activities should be a breeze.
Please remember that these responsiveness scales are only guidelines, and desired responsiveness levels will differ across individuals. It's also worth mentioning that innerspring mattresses are more responsive than foam mattresses.
4. The Finer Details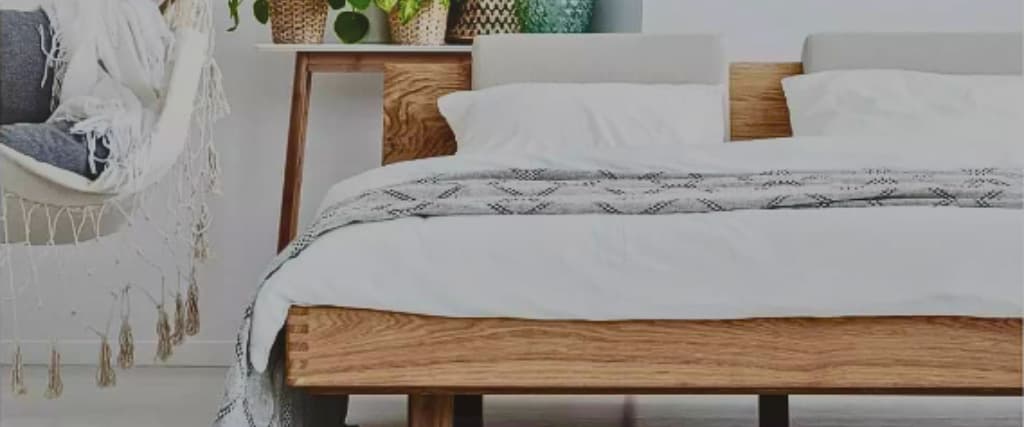 The overall manufacturing quality of the Macoda Mattress is commendable. Changing the foam layers is simple, and a robust zip mechanism makes it even easier. Each comfort layer is additionally protected by a cloth covering—displaying Macoda's attention to detail.
The mattress also has handy grips that feel sturdy and long-lasting. This makes carrying the mattress much simpler (whether turning or transporting). Finally, the Macoda Mattress comes with a 100-night trial period and a 10-year warranty.
What Bed Base Should I Use?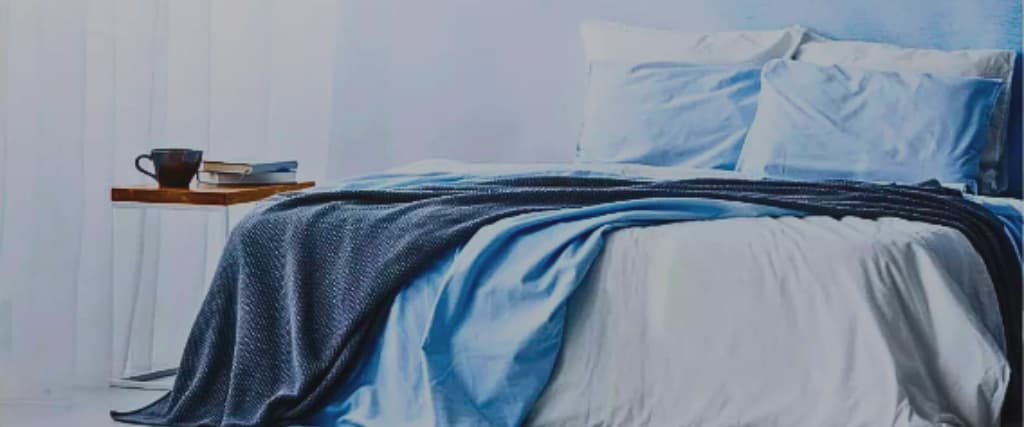 The Macoda Mattress, like other mattresses, should be used with a solid bed frame such as a solid ensemble base with slats no more than 8 cm apart.
A bed frame with flexible slats may still be acceptable, but the gap between each slat should be less than 8 cm. In most cases, using an unsupportive mattress base will void the mattress guarantee.
It is important to note that mattress firmness, performance, and durability will vary depending on the bed foundation.
Available Sizes
This mattress is available in five sizes (king, queen, double, king single, and single size), so it should fit most bedroom configurations.
5. Specifications – Macoda Mattress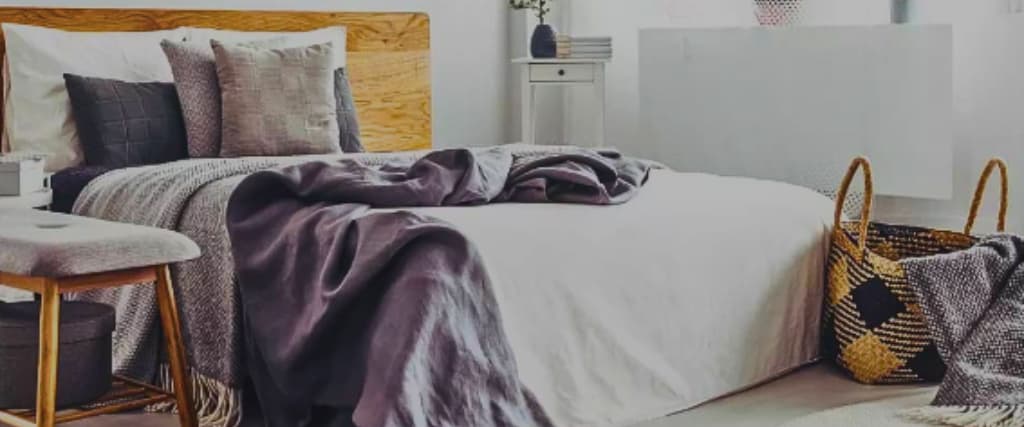 Sleep Cool
The cloud-like memory foam layer is packed with millions of cooling gel beads triggered by your body temperature to ensure you don't sleep overheated.
Comfort
This hybrid mattress blends foam and pocket springs to give comfort well beyond that of a typical spring mattress, as well as support that pure foam mattresses just cannot provide.
Responsive
Macoda is reintroducing bounce into the bedroom—you'll receive precisely the perfect amount of response and comfort from your bed with a supporting layer of latex without sinking.
Soft, Silky & Luxurious Bamboo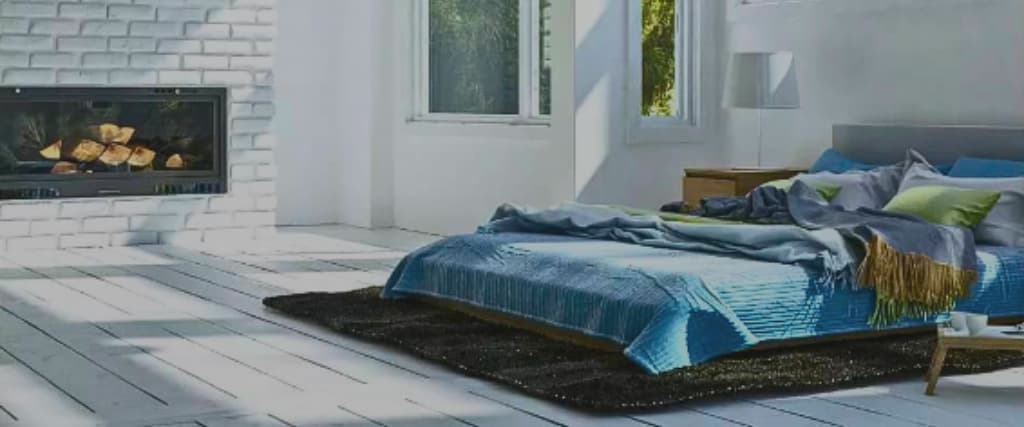 Bamboo absorbs moisture, keeping you and your bedding fresh. It's also very breathable, incredibly soft, and one of the most eco-friendly materials on the market.
Targeted Pressure Relief
The Macoda conforms to your body, relieving pressure where required and working to straighten the spine—it's ideal either for side sleepers, back sleepers or any type of sleeper.
No Partner Disturbance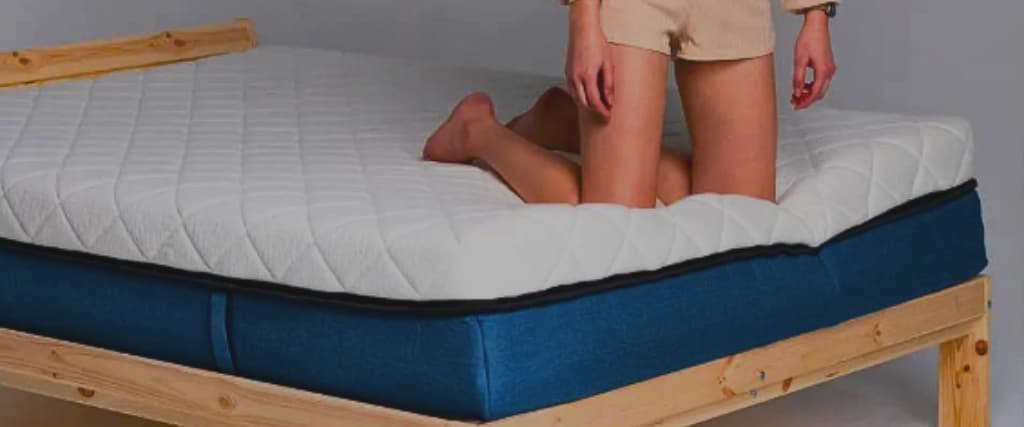 Because the mattress is supported by hundreds of individual pocket springs, motion does not transmit across the mattress. You will have less turning and tossing, meaning you'll have a comfortable sleep.
Zoned Support
The Macoda mattress is divided into five distinct zones that focus on different parts of your body—providing more support where it's needed, less comfort where it's not. Moreover, the solid edge support keeps you in the correct position.
Hypoallergenic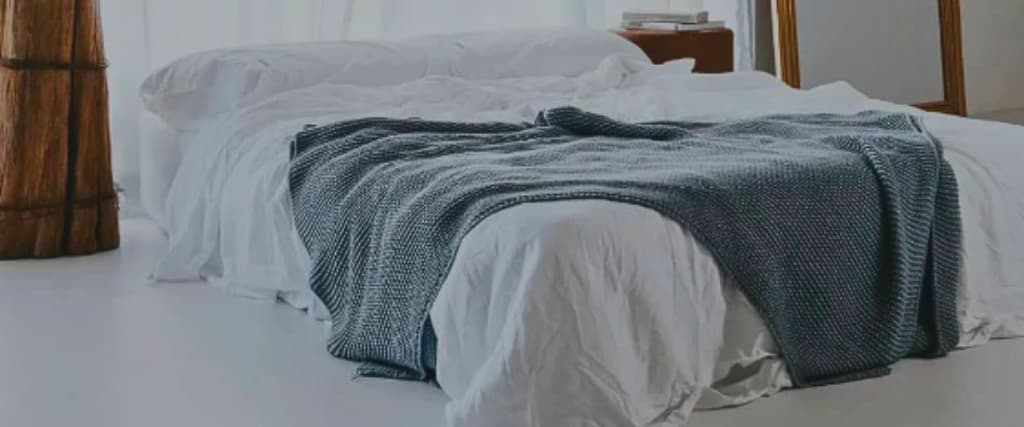 Macoda mattress is made of natural latex layers, which is hypoallergenic and resistant to dust mites and mould—meaning that you can sleep healthily and happily.
Durability
High-quality polyurethane foam offers dependable support and serviceability. This layer will keep your mattress from sagging for years to come by keeping it from drooping.
Macoda Pocket Springs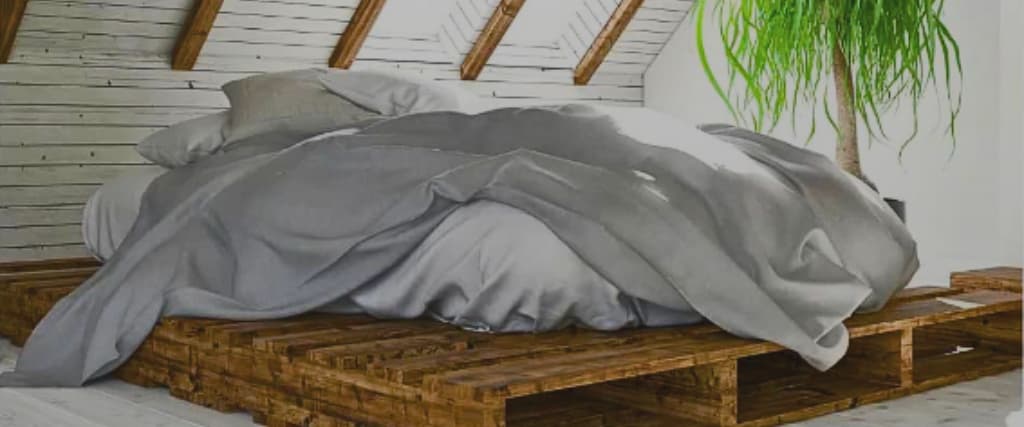 The distribution of weight in the human body is not straightforward, and neither should your mattresses be. With five distinct zones of support, regions of the body that require more excellent support receiving it, assisting in spinal alignment for restorative sleep.
Macoda's 5-Zone approach ensures that you always get the assistance you need when and when you require it.
With a supportive but soft-medium feel right out of the box, the Macoda Mattress is ideal. However, we recognize that not everyone sleeps the same way, so we give you the option. All you have to do is unzip and flip to achieve the best sleep possible with adjustable firmness.
The Macoda Mattress features a distinctive design that allows you to alter your bed's comfort setting in your taste and preference. Unzipping and removing the white top of the mattress reveals two foam layers. By switching these inserts, you can quickly change your mattress's comfort level from soft to medium to firm.
Final Verdict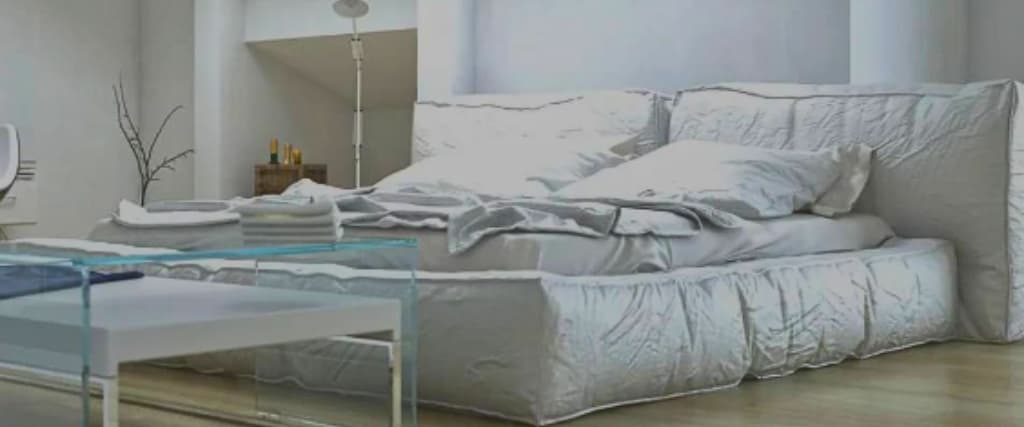 The Macoda Mattress is a beautiful mattress that is an excellent choice for people who like a softer feel. It offers an unrivalled degree of comfort in the mattress-in-a-box marketplace and is a deserved prize winner in 2021.
Was this article helpful?