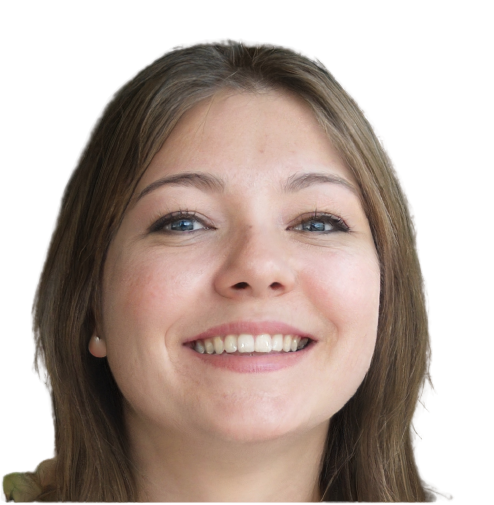 About Sleep Education and our Editor Sarah Williams
We help customers with the latest and up to date sleep health information. If you are interesting in picking the best products for your home to assist with sleep we have you covered. 
We also look into research around sleep science and provide the latest data and information for customers in the Australian market. 
Sarah Williams has a background in Sleep research and loves keeping up to date with the latest sleep technology and mattresses. All products are researched and reviewed in Australia for local customers. 
Sleep Education is a trusted company with deep history in the Australian market. 
If you are looking for the best and up to date information on products our specialist team is here to help you.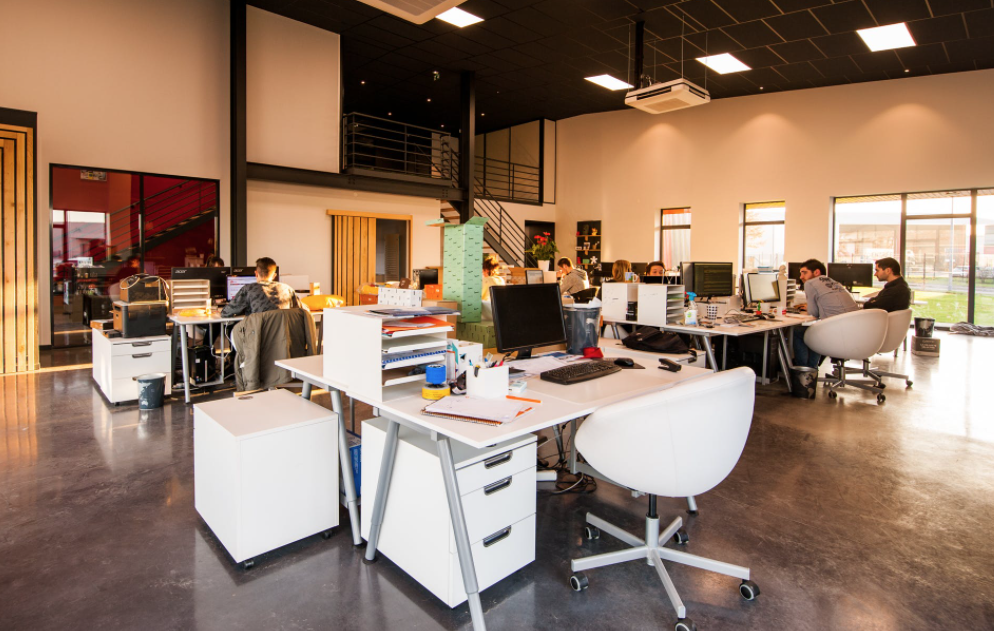 At Sleep Education we aim to ensure that the information is correct and up to date. 
Looking for Something Specific?
Search and find what you are looking for on Sleep Education?