The Emma Original mattress is designed in Germany, awarded the best mattress in 2020 and 2021 by Choice and it is the most awarded mattress in Europe. It uses the latest foam technology, providing the perfect comfort and rest for the body.
Qualities and features
It has 3 layers of the best quality memory foam with 7 zone support that adapts to all types of bodies and sleeping positions. The foam distributes the pressure in different parts of your body, giving support in the areas you need it the most, like your back.
Emma has an innovative Airgocell that regulates the temperature and keeps the moisture away. The foam is eco-friendly, made from natural materials, and free from harmful materials. Its foam is also breathable, preventing your body from getting too hot and ensuring a good temperature during sleep.
This mattress has a medium firmness level. The high-quality foam provides perfect support for your body. It also has a point elastic foam with motion isolation that reduces movement traveling through the mattress. This will prevent you from waking up from your partner's movements.
Emma's mattress cover also helps to regulate the temperature during the night. Its cover is breathable and also helps to prevent moisture. It has side handles and you can wash it in the washing machine.
All these qualities and features make Emma one of the most comfortable mattresses in the market. Its memory foam has the perfect medium firmness to support your body across the entire mattress.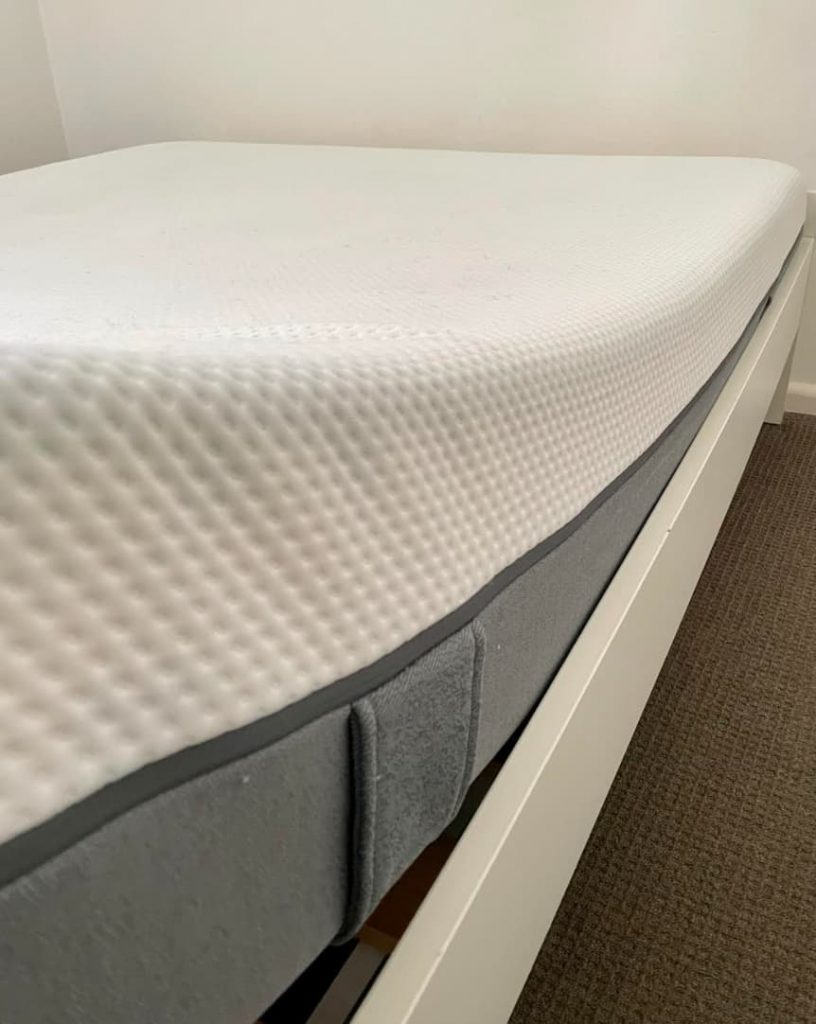 Dimensions and price
Emma is way less heavy than other traditional mattresses. It is also lighter than some other foam mattresses. Emma's single bed is only 17 kg, the queen bed is 26 kg and the king bed is 35 kgs. This makes it really easy to move and transport.
Regarding the price, Emma is also really affordable, which makes it available for everyone. The prices start from $411.95 for the single bed to a $659 king bed mattress. Emma has really competitive pricing, compared to other standard memory foam that cost around $1000.
Another perk of the Emma mattress is that it comes with a 100-night free trial. They deliver your mattress for free and once you receive it, you will have 100 nights to try it out. You can choose to keep it, or if it doesn't work out you can return it any time for a full refund.
Overall Emma Original is a great memory foam mattress. It has been tested in Europe and has won multiple awards. It is breathable, eco-friendly, and has 7 zone foam for perfect support. Its excellent quality gives the best rest for your body.
Emma is a great option for those who are looking for a high-quality mattress without paying top dollar. You also get some pretty cool perks including free delivery, 100-night free trial, and a 10-year warranty.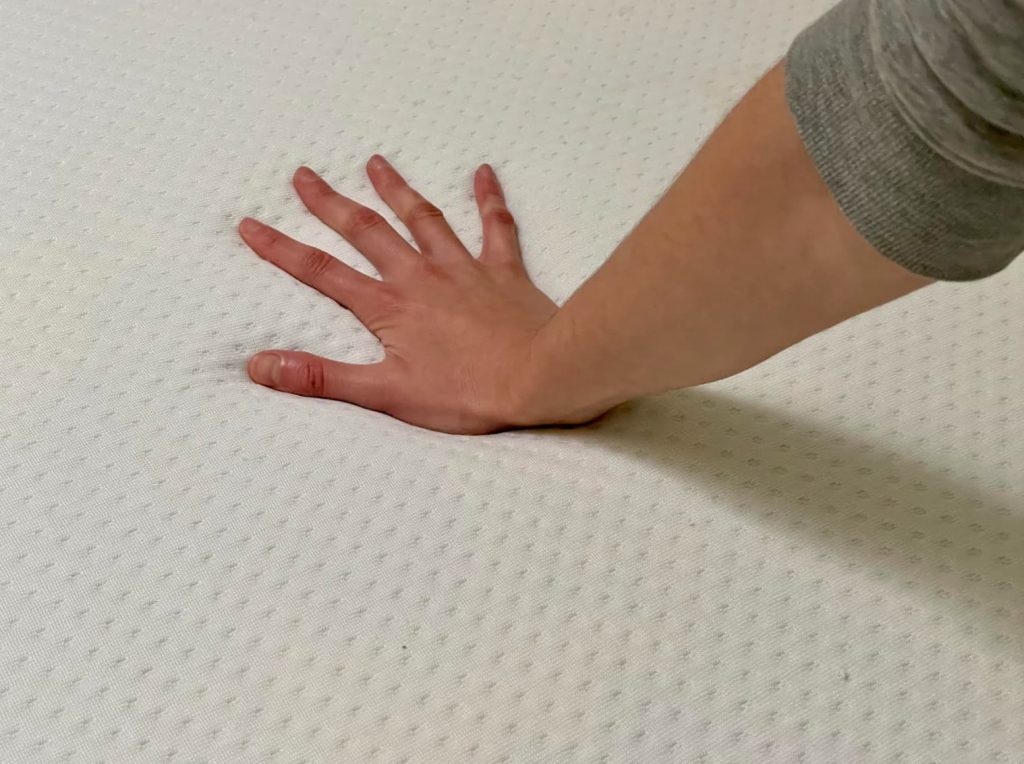 Was this article helpful?