During the "Special Buy" sales, ALDI's single Estelle Mattress is up for grabs for a mere $149 and the queen is available at $249.
It's a bargain, right? But, wait. Before you rush to make your purchase, you'd want to be sure if it's worth your money.
We compared the mattress to other affordable options and listed the pros and cons of investing in an ALDI mattress.
(For your convenience, we reviewed the SOHL model because Estelle is not always available).
Purchase, Delivery, Unpacking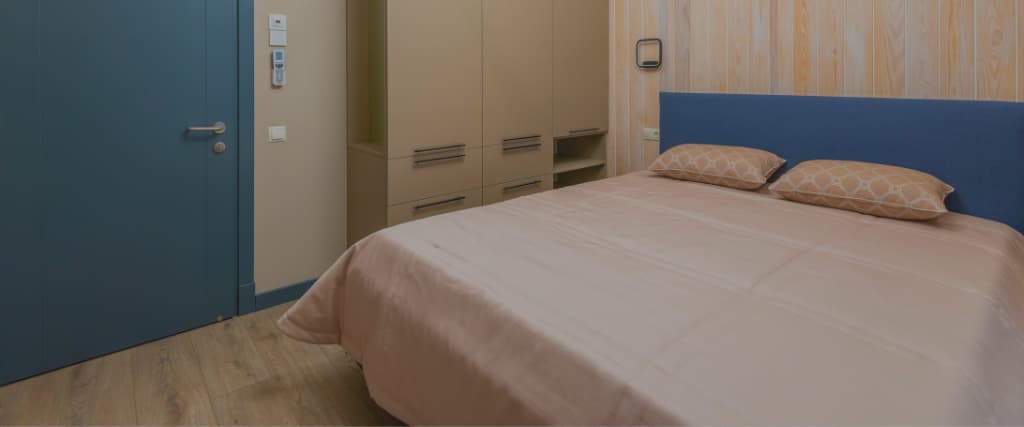 As the name suggests, the mattress is compressed (through machinery) into a cardboard box. It is available for purchase as packed "boxes" in physical and online stores.
The mattress comes at an incredible price of $499, which is essentially the same price point cheaper models of premium mattresses are available at. (You can compare this model to the best cheap mattresses-in-a-box brands in Australia).
If you buy a Queen from the store, make sure you have a small SUV and a solid partner for lifting and fitting the mattress in your car.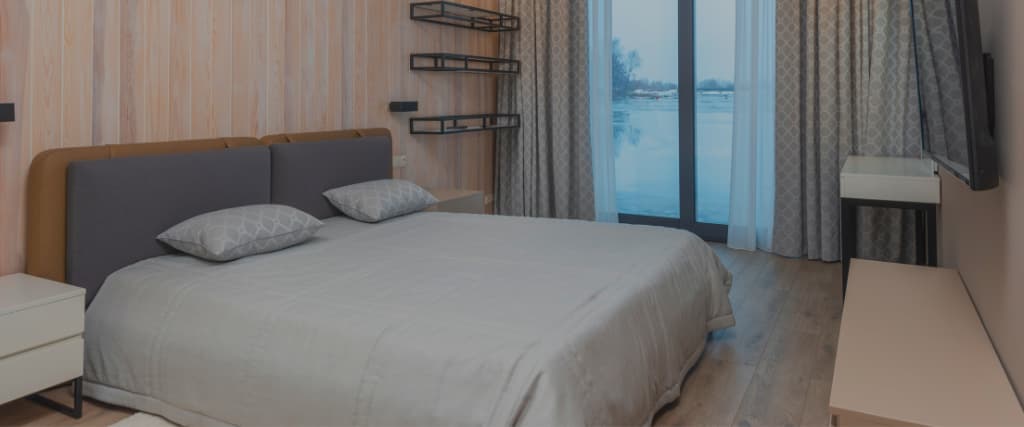 However, if you plan to order online, remember that ALDI delivers to selected postcodes in New South Wales, Victoria, and Queensland within 2 to 4 working days. (They are constantly improving their delivery process to make sure online orders are not delayed).
When it comes to unpacking, it's not much of a hassle and it unpacks in less than 10 minutes. Still, we recommend that you have someone around who can help you with it.
Once unpacked, the company suggests that you let it decompress for 24 hours before you start resting on it.
Comfort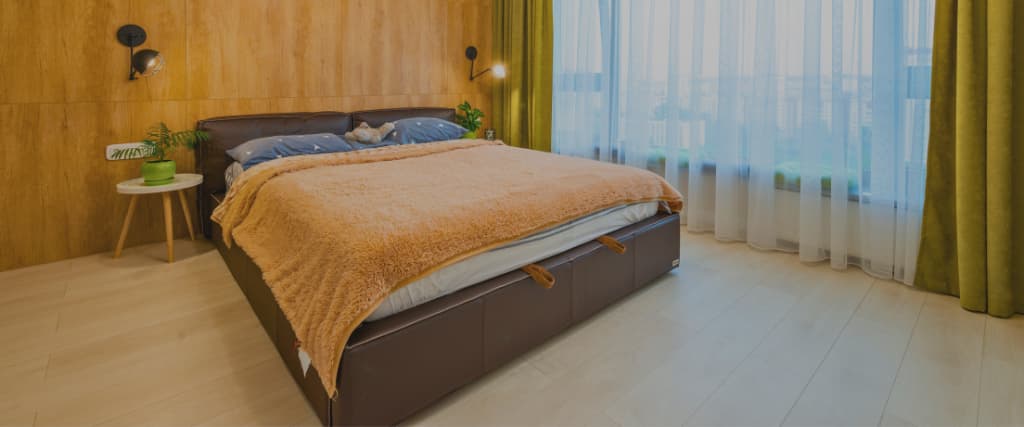 Well, we don't have the first-hand experience of testing ALDI's SOHL mattress, so we can't really pass judgement on its comfort level. The company, however, claims that the mattress has a medium feel comfort level.
Material and Construction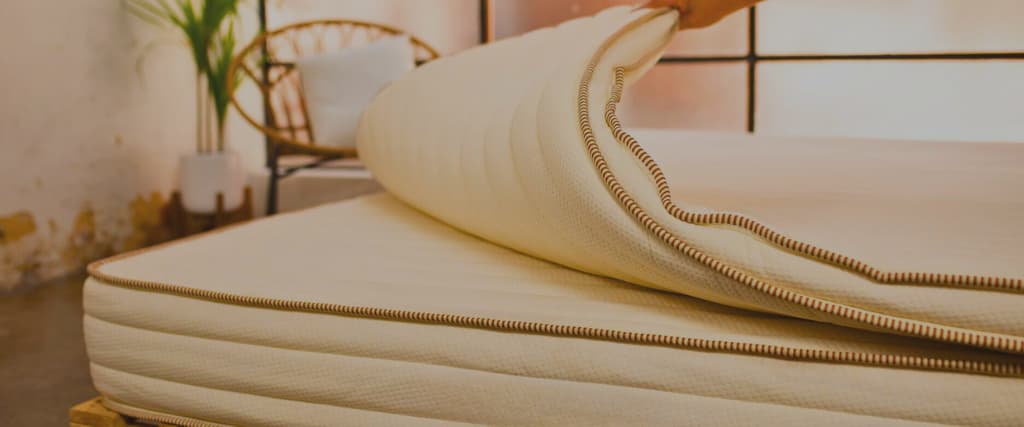 Despite not being able to test it first-hand, we have researched well and read enough online reviews to bring you a detailed design and construction analysis.
The mattress is made of latex, memory foam, and polyurethane. The material quality is better than Big W mattresses but there is one major concern. We don't believe the mattress does very well when it comes to temperature regulation.
Why do we say this? Because the mattress's construction doesn't support airflow and being an all-foam mattress, it will entrap all the heat in its layers causing users to sleep hot.
The Good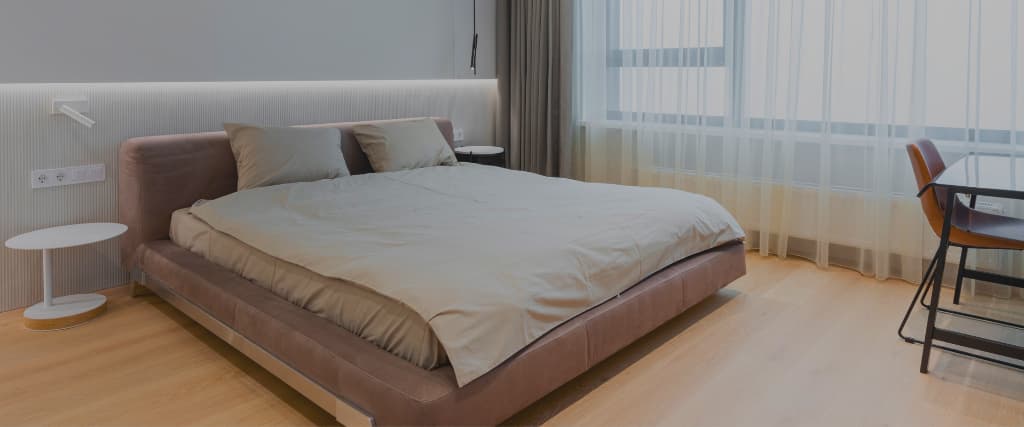 The mattress looks beautiful with its color combination and resembles the Koala mattress to some extent.
Its sides are blue, and the top and bottom are white.
But you don't have to worry about messing the white color, as it comes with a removable and washable cover. This ensures that your mattress will maintain its fresh look even after prolonged use.
Another great news for new buyers is the company's warranty and return policy. This mattress has a 12-month warranty and a 60-day return period in case you are not satisfied. (Still, make sure you have read and clearly understood the terms and conditions of return on the company website).
The Bad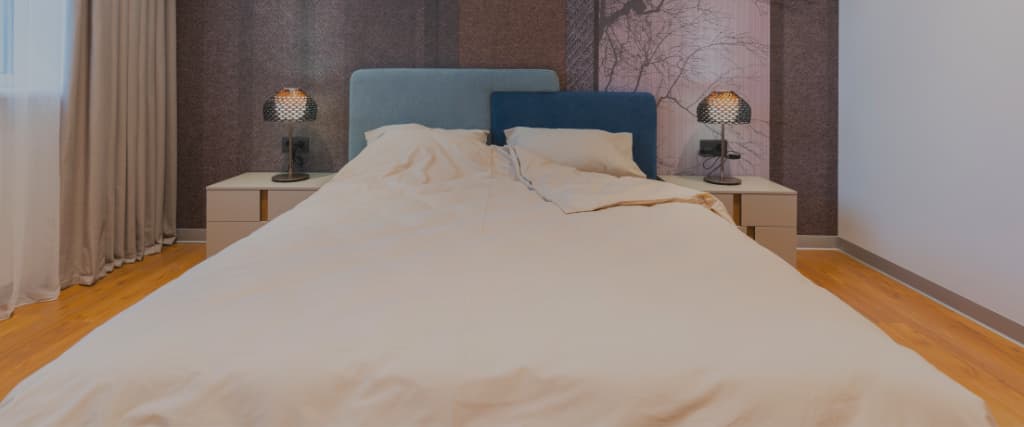 You might be a little concerned if you are allergic to chemicals because the materials do not have any certifications that guarantee they are free from harmful chemicals.
Since these are mattresses-in-a-box, you can't have a trial at their store unlike big brand names. You'll have to pay the full price and take it home to get a feel. However, they do have a return policy.
But their return policy seems a little tricky and it might put you in trouble. First, they will not refund the delivery cost. Secondly, they demand the product to be returned in original packaging, which is technically impossible as you can't compress it without proper machinery.
We have no idea how they handle returns but this is what we came across in their return policy. So make sure to ask them explicitly about their return policy before making a purchase!
Final Thoughts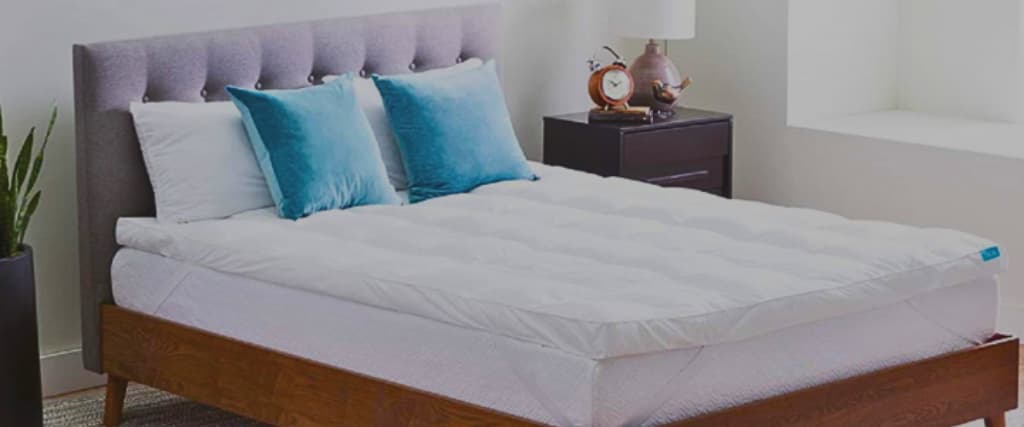 Keeping in view their dodgy return policy and lack of material certificates, we don't recommend buying the SOHL. For $499, you can get plenty of other good options.
In fact, if they are on sale, you can even get your hands on some premium mattresses for $499. Find them in our list of mattresses-in-a-box review.
ALDI Mattress Toppers
Since shoppers often demand one, we'd like to mention ALDI's Kirkton House topper. Fortunately, it comes with an Oeko-Tex certification and costs just $70.
Was this article helpful?