What makes the Koala Sofa Bed so good?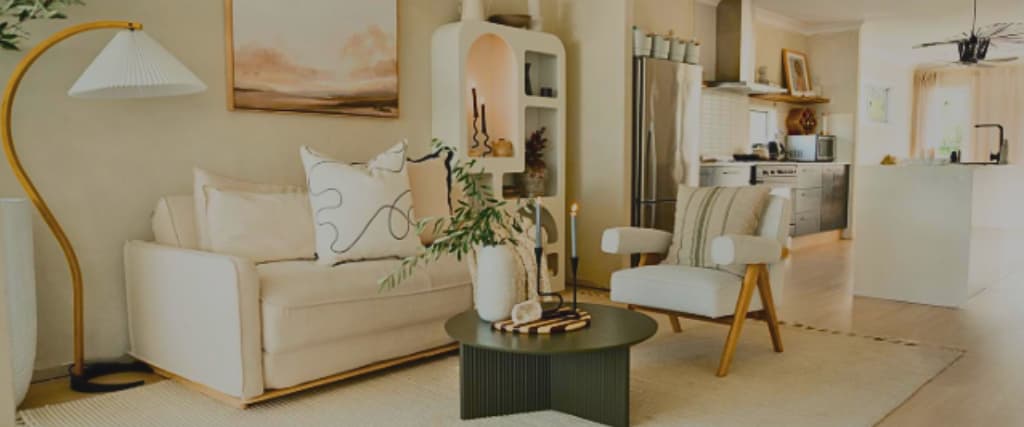 Looking for a good quality sofa bed that is stylish, practical and very well made?
Well, the Koala Sofa Bed ticks all these boxes and more!
For way too long many sofa beds have sadly fallen between two stools of not being especially good as either a sofa or bed. Essentially, they were a cheap, convenient, and often gaudy-looking way to add an extra guest sleeping option to where you lived.
However, since launching on the market, the Koala sofa bed has emerged as a bit of a game-changer. Here is why.
Overview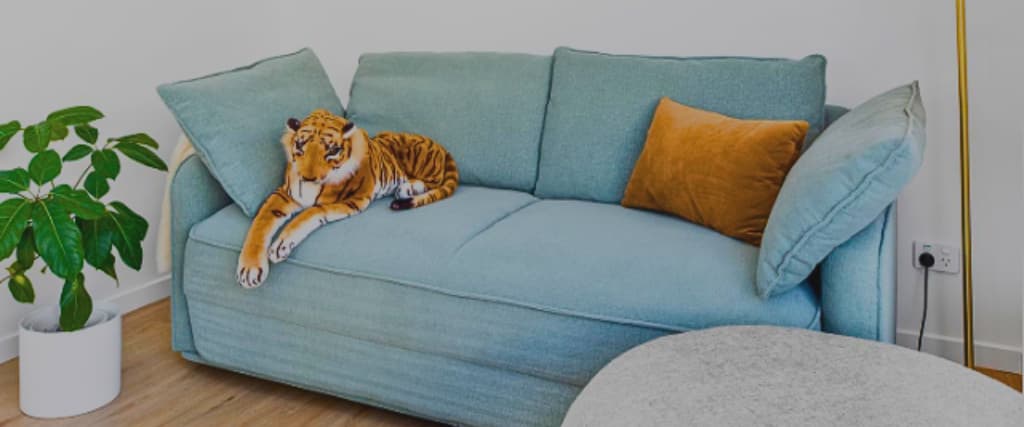 Boasting an innovative and ingenious design, the Koala sofa bed takes only 15 minutes to assemble from scratch. It also seamlessly transforms from a sofa to your bed for the night, in just a matter of seconds.
Add to that, the manufacturer offers a 4-hour delivery option, from the time of purchase, as well as a 5-year warranty, and a whopping 120-night trial period – where you can get a full refund if you are not completely happy – and it becomes easy to see why this koala brand of sofa bed has become a very attractive option.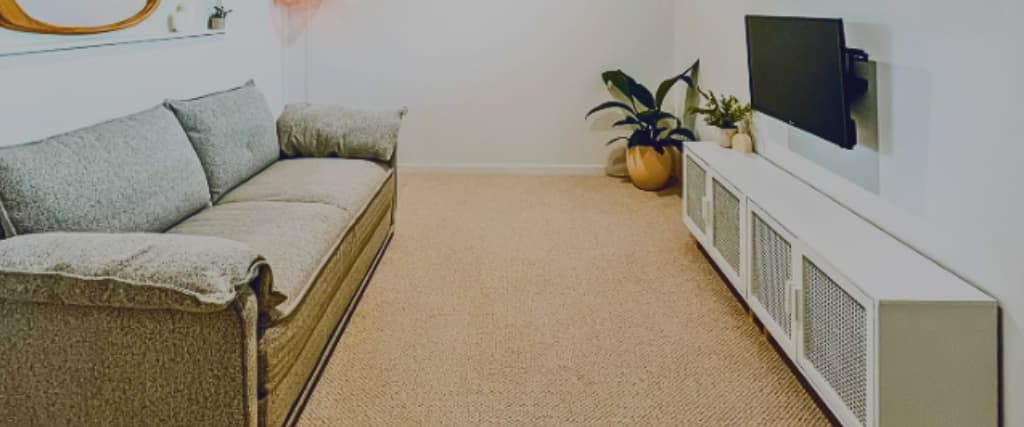 However, all these highlights and features don't mean squat if the sofa bed is not durable or does not provide a comfortable place to sit or sleep on.
So, the question you are probably asking is – well, does it?
To answer that question with some degree of validity, it helps if you order it, then sit and sleep on it for a while – just like we did.
Ordering and delivery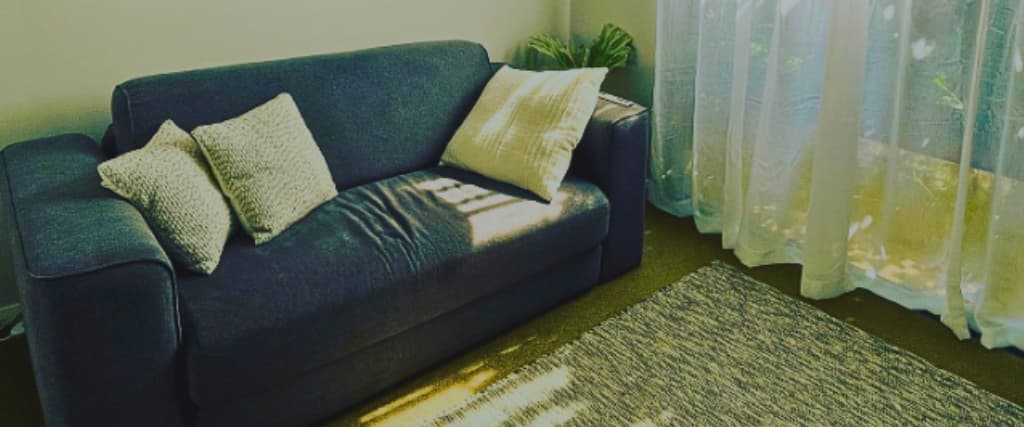 The Koala Sofa Bed can quickly and easily be ordered online via the Koala website.
Delivery is available in Australia wide and if you live within the metro areas of Melbourne, Sydney, Brisbane, Perth and Adelaide you could even choose the 4-hour same-day delivery option (at an extra cost).
Whenever you choose for delivery to take place it will arrive in 5 different boxes. With these boxes comes clear instructions of how to put it together. This is also supported by a video which you can watch online too.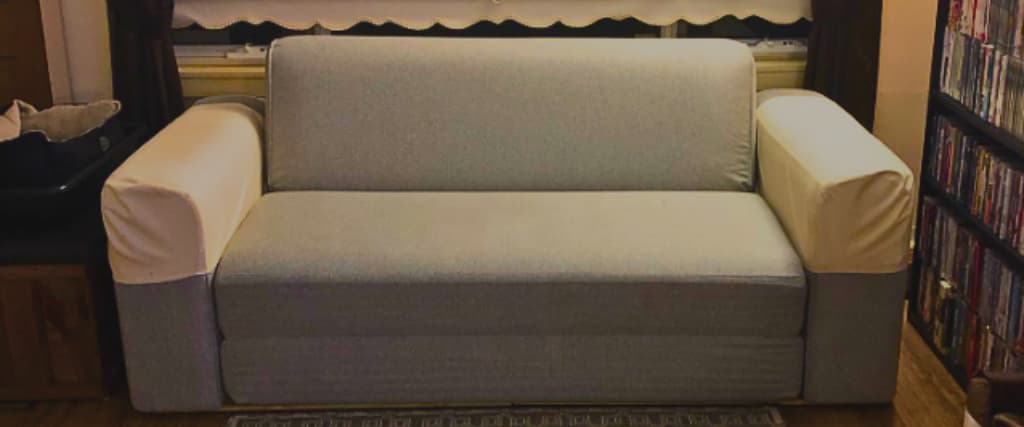 With both of these at your disposal, the sofa bed is incredibly easy to put together. Even the most unconfident of DIY practitioners should have no problem assembling it.
Designed in Australia and made in China, as a furniture piece it looks decent enough. Although the baseboard is visible from certain angles which might put some people off.
The sofa bed as a bed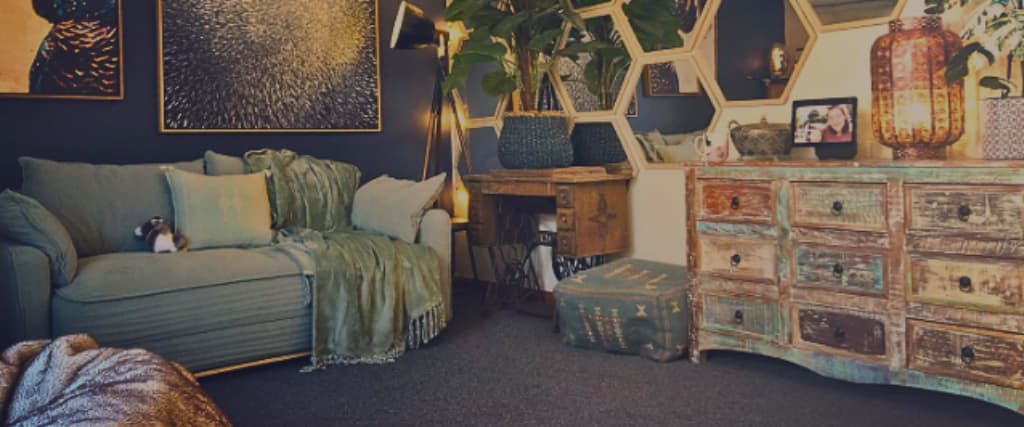 As sofa beds go the Koala sofa bed is actually very comfortable. Even after a period of sleeping on it for two weeks it does not seem to negatively affect your sleep patterns or body in any discernible way.
The bed is quite supportive and lies on the medium side of firm. As it is made of polyurethane material, most people should find it good to sleep on. 
That said, if you find the bed a bit too firm, or not firm enough for your own personal taste, you can ask Koala to ship you out a (soft or firm) memory foam topper free of cost to make it more comfortable for you.
Overall, the Koala Sofa Bed feels stable and appears to be made with quality materials. Furthermore, if you are sharing the bed with a partner, motion transfer is unlikely to be too much of an issue.
As a sofa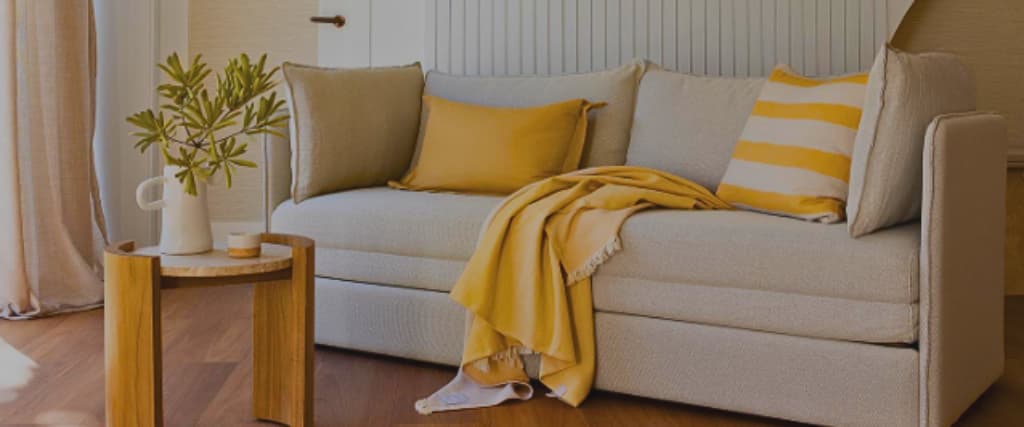 Purely as a sofa it does offer a good level of comfort to sit on, though some people might bemoan its lack of a footrest.
If it had one you would probably be able to watch TV or Netflix for long periods of time in a more laidback and relaxed manner.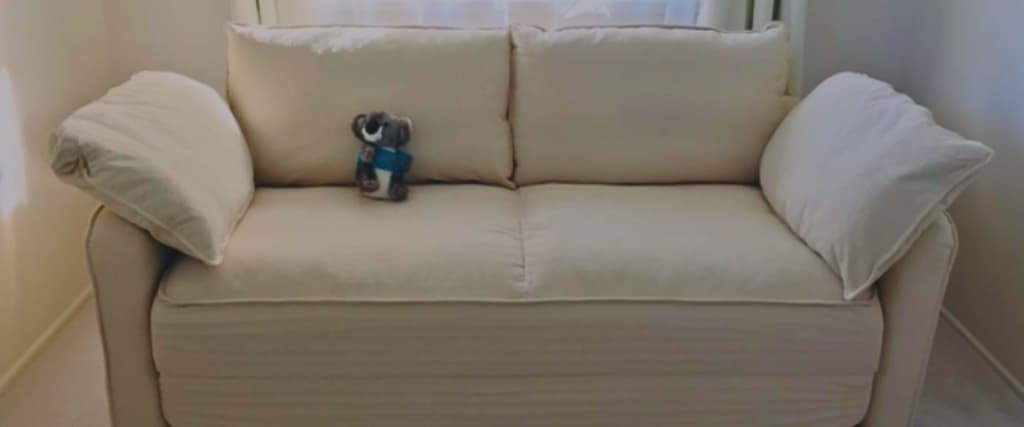 Without the footrest, the sofa might feel a bit on the stiff side for some people, and you won't be able to sink into it as much. You also won't be able to rest your head on it, as only your back is supported. However, these issues should be eradicated if you buy yourself one.
That said, the square-shaped armrests are fairly wide. So, you should easily be able to rest your phone, the TV remote, a book or even a plate of food on it – which is usually a real plus for most people who simply want to relax on a couch.
Available sizes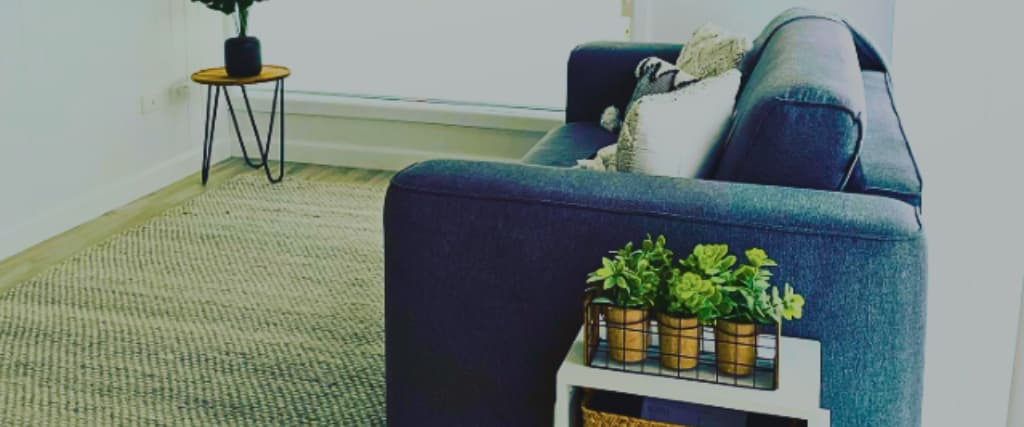 The Koala Sofa Bed comes in three sizes.
This includes a 1.5-seater that opens up into a single mattress which is great for kids. It also includes a 2.5-seater that converts to a double mattress, and a 3-seater that facilitates a queen mattress.
The Koala Sofa Bed comes in 4 different colours including flat white, lunar grey, trackie dack and bass strait, which should provide enough options to pair with most home decor colour themes.
Should I buy it?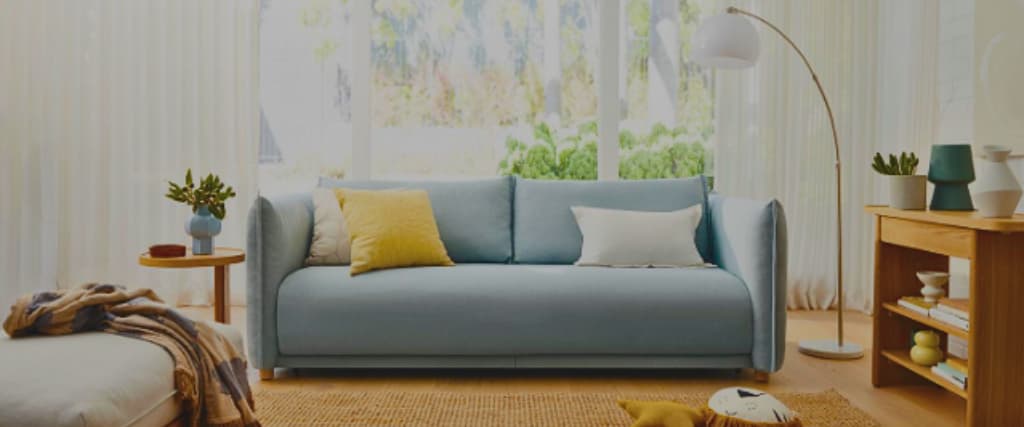 All things considered, the Koala Sofa Bed is a very practical, functional and innovative product that would be suitable enough to grace most homes.
Made to a good quality standard, it offers comfortable and supportive surfaces to sit or lay down on. It also goes from sit to sleep in a matter of seconds.
Bearing in mind it has a 5-year warranty and a 120-night trial period, where you get return it and get a full refund, buying it should be a no-brainer.
After all you really have nothing to lose!
Where can I buy it from?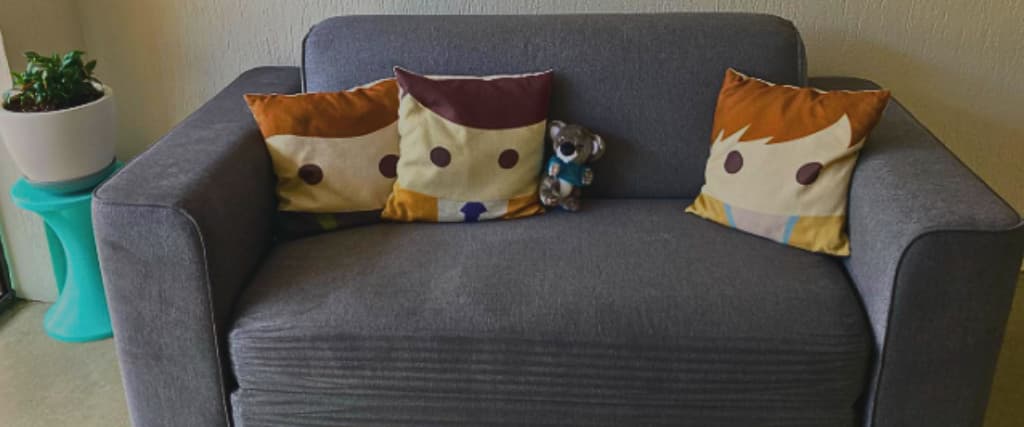 You can buy the Koala Sofa Bed from the company's official website (https://koala.com/).
At the time of writing the sofa beds retail for about $1100 for the 1.5-seater, $1,550 for the 2.5-seater and $1,700 for the 3-seater.
For those who want to buy one of them, they offer a range of finance options including 4 fortnightly interest free payments via Afterpay or 6-month interest free payments via Zip Money.
Throughout the year the Sydney based online retailer also has a range of hot deals and bundle deals available on their website. So, it is always worth looking out for them to grab a bargain.
Was this article helpful?