Every mattress brand has multiple sizes available to cater to every size of individual. From Single to King, there are typically six sizes that almost every manufacturer has to offer. If you're not sure which one is right for you and your partner or just you alone, read this guide till the end. You'll know exactly which size to get in the next five minutes.
Mattress & Bed Dimensions
Mattresses in Australia typically come in six sizes. You can get the one you want depending on factors like your body dimensions and whether you sleep alone or with a partner. Let's have a look at them below: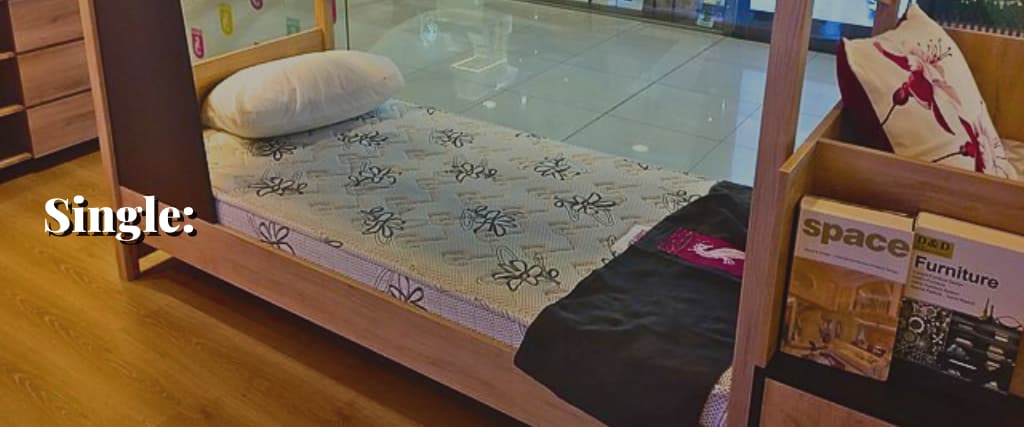 Single:
Also commonly known as 'twin,' this is usually the smallest size in mattresses with 92cm of width and 188cm of length. These mattresses are rarely suitable for a typical Australian adult in terms of size and comfort – its only 20cm lengthier than an average adult's height.
This mattress size is best for children who don't fit in their cribs anymore and need a more open and wider space. The single size will work well until their mid-teenage years; you may then need to get a bigger mattress.
Since it's a small and light mattress, you can use it for bunk beds, and daybeds for small rooms. 
King Single:
The dimensions of the regular King Single mattress are 107cm in width and 204cm in length. There's a 15cm difference in width and 16cm in length than the regular single mattress. We know these aren't much on paper, but when you lay on the bed, even very few centimetres can have a difference in your sleep quality and comfort, especially for children who've crossed their mid-teens.
The best part of this size is most single bed bases can easily fit it. So you will not have to go out and buy a separate frame when transitioning from Single to King Single. But still, measure the dimensions beforehand to ensure it'll fit.
Anyone looking for something lengthier than the regular single size will find it a perfect fit. You can also place it in the guest room, ensuring your visitors have a comfortable stay without the mattress taking up most space. This is another reason why many college dorms have King Single size beds.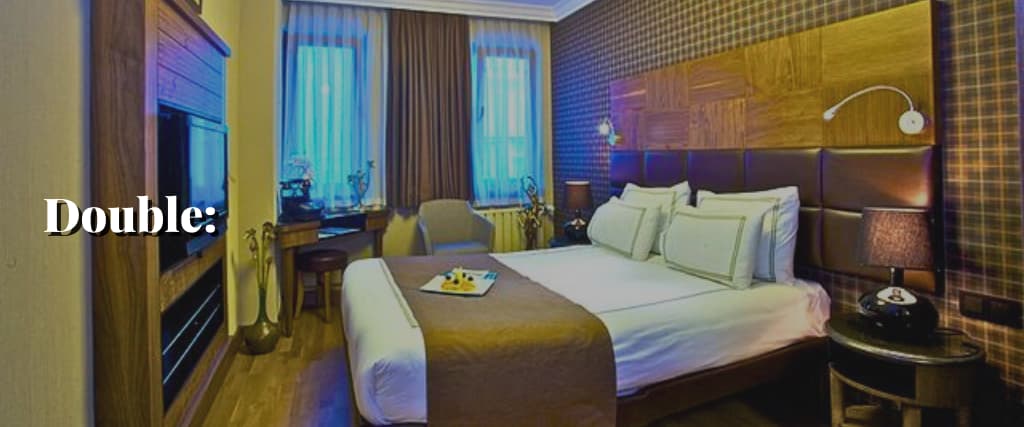 Double:
With 138cm wide and 188cm long dimensions, the Double mattress size has a whopping 46cm more width than the regular single size. However, the length is just the same, making it not the best option for most tall Aussie adults. Although the increased width gives sleepers enough space to property spread and stretch their limbs out, still, length is a lot more important.
Keep in mind; the width is not enough to squeeze in a partner with you. Although technically you can, it can get quite uncomfortable to sleep peacefully throughout the night – you both will constantly be running into each other.
At 138cm in width, the double mattress is perfect for a single sleeper. Having a partner means not being able to enjoy different sleeping positions, especially if you like to sleep on your stomach or back. Unless you don't have someone sleeping with you, this size is best for children in late teens and guests.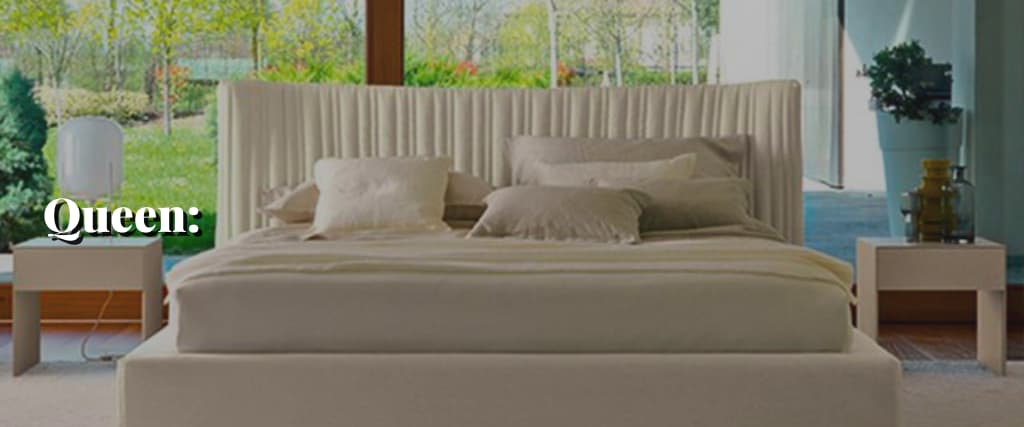 Queen:
Queen size mattress has 153cm width and 204cm length, which means it's 16cm longer and 15cm wider than the double size. Since the Queen size is right in the middle in terms of dimensions and price ratio for most mattresses, it's the go-to bed for most individuals and couples.
Although the space is enough to facilitate two people, it still doesn't offer as much room as an individual would get with a Single size. So if you or your partner like to sleep with their arms and legs wide open, both of you may feel a little uncomfortable.
That said, this size is perfect for a tall person because of its long 204cm surface – your feet will not be dangling out in the air. And couples can only enjoy sleeping on it if they don't mind having little to no space between each other but prefer more open space in the bedroom.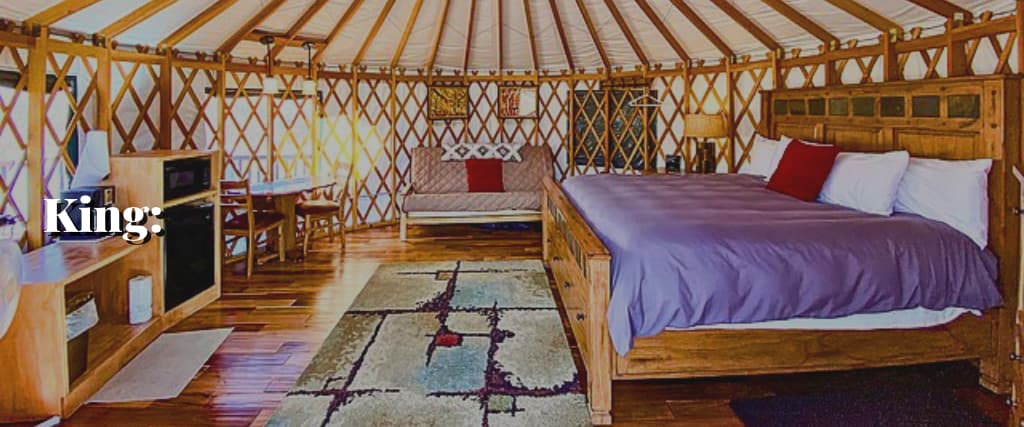 King:
Now, this is the perfect size for a majority of couples who are looking for a decent space in between. With 183cm of width and 204cm of length, the King size offers ample room for two to sleep peacefully. And since it's only 30cm wider than the Queen, it is cosy as well – you won't feel too far from your sleeping partner. Moreover, because of its optimal dimension for two people, it's also a great choice for your guest room.
Although this bed size is specially made for two people, your room area matters as well. You don't want to get a bed that's too chunky for your bedroom. Therefore, get the dimensions of your room before buying King size to ensure it won't take most of the space and congest the space.
Lastly, be sure to take in factors like stairs and difficult corners when moving the mattress into the room. Because of its size, you will need a few pairs of hands to move it safely.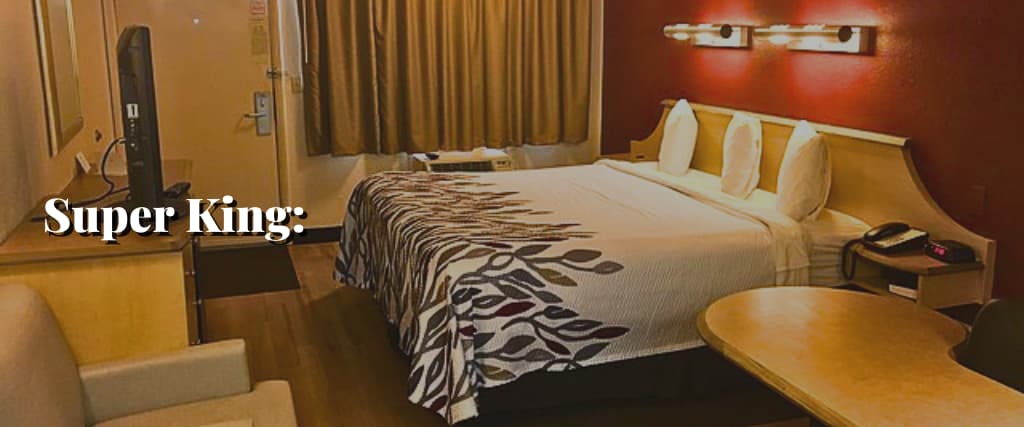 Super King:
This is literally a monster-size mattress with 204cm width and 204cm length. Although the length is the same, the width is 21cm more than the King size, providing plenty of room for partners to move around and sleep in different positions. Since the width and length are the same, the mattress has a square body – a distinctive look that'll go well with large spaces.
The best part of this bed size is the movement of the other partner gets a little softer, meaning you feel it less on your side. And if the mattress comes with a motion isolation feature (this totally depends on the foam type), then you won't feel a thing. That said, having the whole 102cm of space to yourself means having almost the King Single size bed dedicated to just you – your partner gets the same.
Couples looking for a larger sleeping room for better and more comfortable snoozing will definitely love the Super King size. Even if you have kids that like to sleep tucked between you both, you can count on this bed size to offer that extra space without stealing away your comfort.
Was this article helpful?