Simply put, there's no denying that a king-size mattress is the epitome of luxury. It provides ample space to stretch out and get comfortable, whether sharing it with your partner or having it all to yourself.
You can also enjoy quality time with your children and furry friends without feeling cramped or overcrowded. With a king-size mattress, you're guaranteed to wake up feeling well-rested and energised, ready to tackle whatever challenges the day may bring.
A diverse range of king-size mattresses are available in the market, including the standard king, California king, and split king. With various models, you can easily find one that caters to your individual needs and preferences.
Investing in a king-size mattress can be a worthwhile splurge, especially if you have the space and budget. Not only can it provide you and your loved ones with a more spacious and comfortable sleeping arrangement, but it can also lead to better sleep quality.
In this guide, you will learn everything you need about king-size mattresses, including essential factors to consider and their benefits. So, let's delve into the details.
What Is a King Mattress?
A king-size bed is a type of mattress that offers ample space for at least two individuals, along with extra room for children or larger pets. It is the most comprehensive option among standard mattress sizes, making it an excellent choice for individuals who prefer more sleeping space.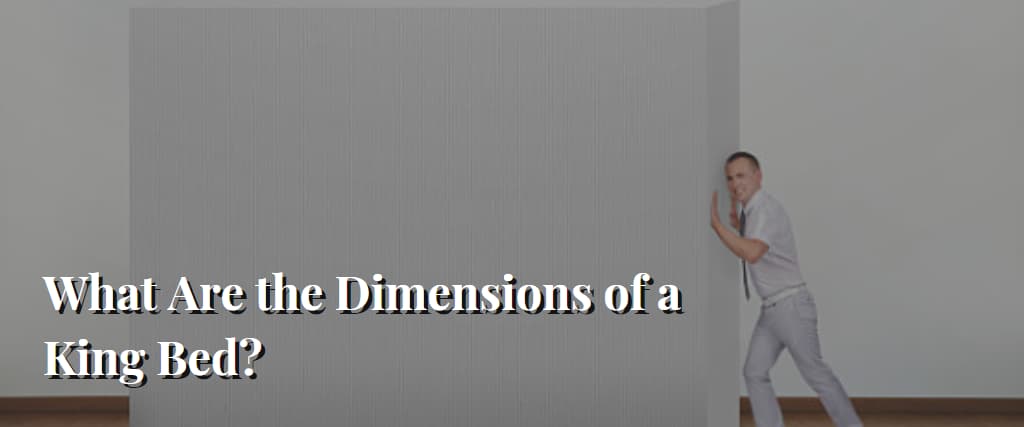 What Are the Dimensions of a King Bed?
Several options exist if you're in the market for a king-size bed. America's most common king-size mattress dimensions are 76 inches by 80 inches. However, you're looking for even more space.
In that case, you could consider a California king-size bed (72 inches by 84 inches), a Wyoming king-size bed (84 inches by 84 inches), a Texas king-size bed (80 inches by 98 inches), or an Alaskan king-size bed (108 inches by 108 inches).
There can be better choices than a king-size mattress for apartment dwellers or those with limited space. Opting for a queen-size mattress may be more practical, as it offers ample sleeping space without taking up too much room.
The larger dimensions of a king-size bed, such as the California king, Wyoming king, Texas king, or Alaskan king, may make a standard-sized room feel cramped or overcrowded.
All the Benefits of a King Bed You Need To Know About
Although king-sized beds occupy a significant amount of floor space, they offer numerous benefits and have few drawbacks. While there are several advantages to having a king-sized bed, we will only go into detail to avoid being tedious.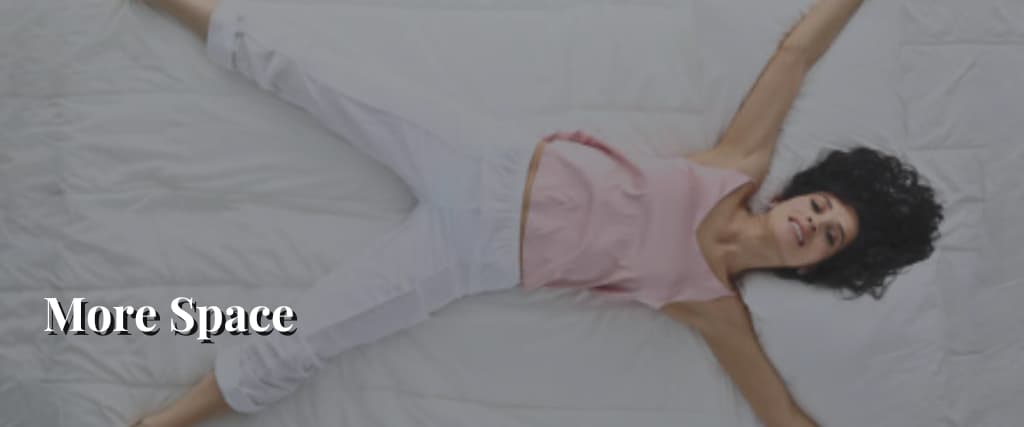 1. More Space
One of the most satisfying aspects of sleep is the freedom to roll over without hindrance. With a king-sized bed, there is no need to worry about tripping over your partner whenever you turn over. Additionally, you are less likely to be disturbed if your partner struggles to fall asleep.
You won't experience aches or cramps after spending the night snuggled up with children. Enough space allows you to accommodate your partner's, children's, or pets' uncomfortable sleeping positions. More area leads to greater comfort and better sleep.
2. Recommended for Relieving Pressure Points.
Your sleeping habits and the type of bed you use can cause muscle soreness each morning. However, contemporary king-sized mattresses are often thick and designed to alleviate pressure on body areas such as the hips and shoulders.
This makes them an excellent choice if you have joint-related conditions or are recovering from surgery. Be sure to check the comfort rating of your mattress to ensure that it matches your preferred sleeping position. This promotes good neck and head alignment and ensures that your shoulders and hips move as you sleep.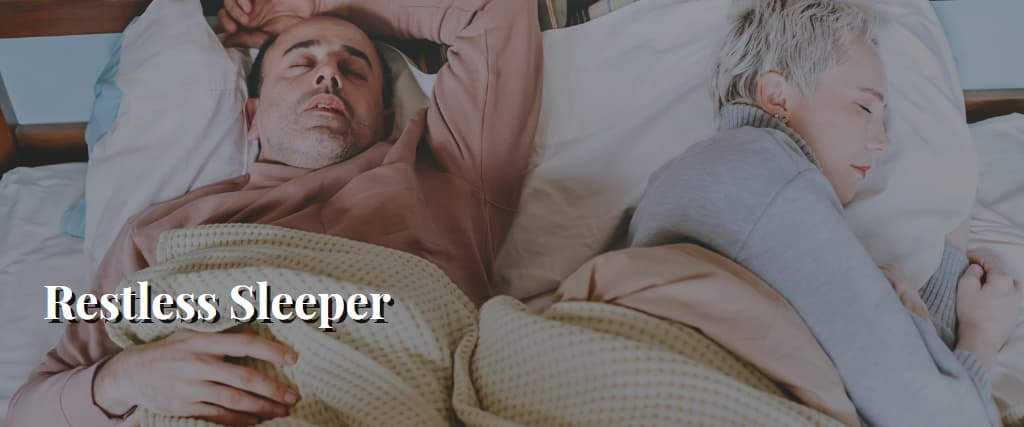 3. Restless Sleeper
Many people have experienced or confessed to being restless sleepers, which various factors, such as turbulent subconscious or joint issues like arthritis, can cause. With a king-sized bed, you have ample space to move around and find your body's most comfortable sleeping position.
The best part is that neither you nor your partner will be disturbed by the other's tossing and turning, depending on who the culprit is.
4. Flexible Bedroom Aesthetic
King-sized mattresses are designed to add an air of grandeur to any space. While most bed frames are compatible with them, it is essential to research which bed foundation works best with the king-sized mattress you plan to purchase.
A king-sized bed is versatile and can effortlessly complement any bedroom decor. Much like leather, it is a classic addition to your bedroom that exudes a casual yet contemporary vibe. It symbolises the promise of "endless dreams" and can provide a luxurious and peaceful night's sleep after a long day's work in a vintage-inspired, elegant bedroom.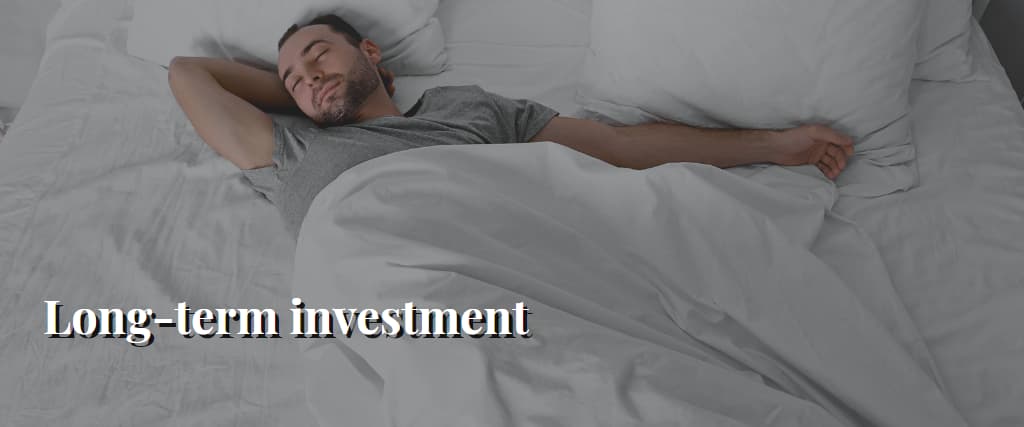 5. Long-term investment
You increase the amount of space you use to sleep when you switch to a king mattress. As a result, you are no longer constrained to using up just a tiny portion of your mattress. Your bed will endure longer as a result of this.
Your body weight is concentrated on a smaller area when you sleep on a smaller bed. This might result in ripping and wearing much more quickly than you would in a bed that was bigger.
4 Factors to Consider When Buying a King Mattress
It might be helpful to take the following things into account when you choose the sort of mattress you want:
1. Accessibility
Design experts recommend using king-size beds in rooms 12 feet by 9 feet, 10 inches. It's also advisable to leave at least 30 inches of clearance around the bed to allow for easy movement and prevent bedroom overcrowding.
If your room is small, there may be better choices than purchasing a king-size bed, which could take up additional space and make moving around other bedroom furniture challenging. However, if your main bedroom is larger than the minimum recommended size, such as broader or longer than 16 feet, you can use the king bed as the focal point of the room to fill any space.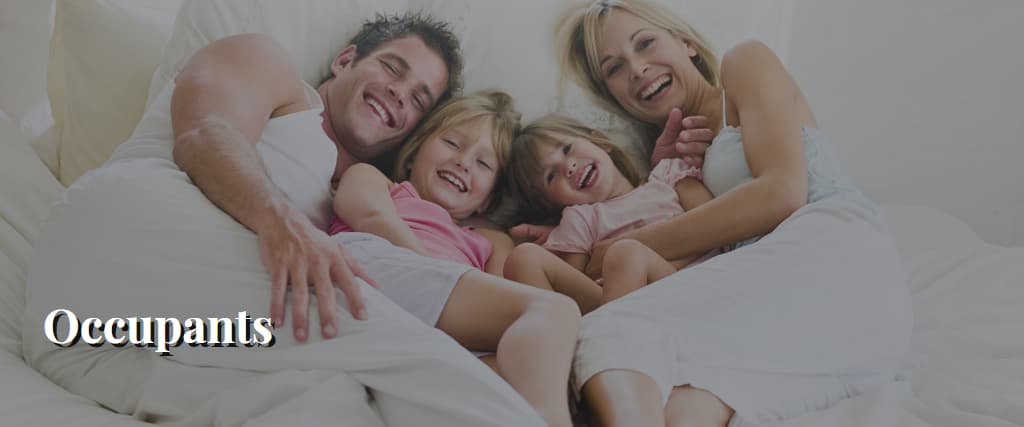 2. Occupants
A king-size mattress is an excellent option if you share a bed with someone. However, if you don't plan on sharing your mattress with a partner, child, or pet, consider a smaller size, such as a full bed, a twin XL, or a queen.
3. Sleep style
Individual preferences for sleeping space differ, with some requiring more room than others. Those over six feet two inches tall or prefer extra space to move around during sleep may find king-sized beds (or larger) more comfortable. If you're purchasing a bed for two or more individuals with more significant body types or prefer more space, a California king-sized bed may be a suitable option.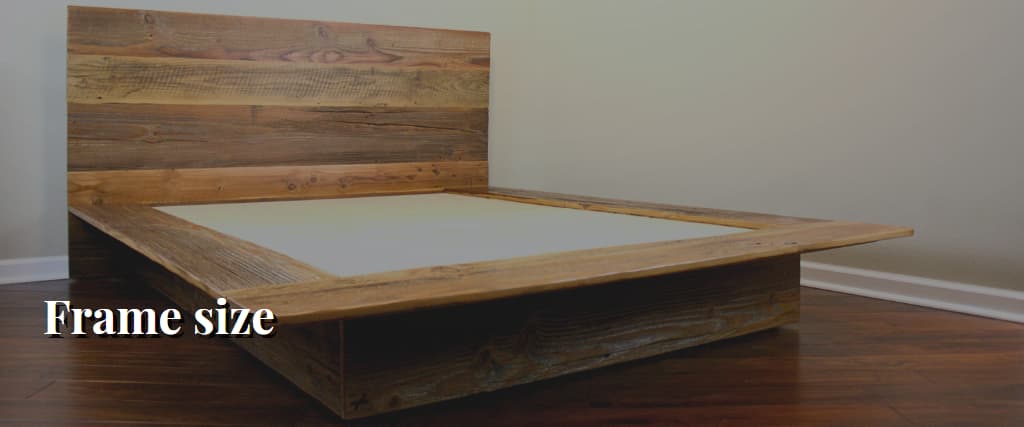 4. Frame size
Specific king-sized bed frames are more comprehensive than the mattress, providing ample support by three to five inches. Panel bed frames, sleigh beds, solid wood frames, footboards or headboards, storage beds, and platform bed frames are examples of bed frames that take up more room or give the impression of being heavier.
4 Types of Bed Frames for King Beds
Depending on your desire, there are several possibilities for king bed frames, which are often composed of pinewood, solid wood, or engineered wood: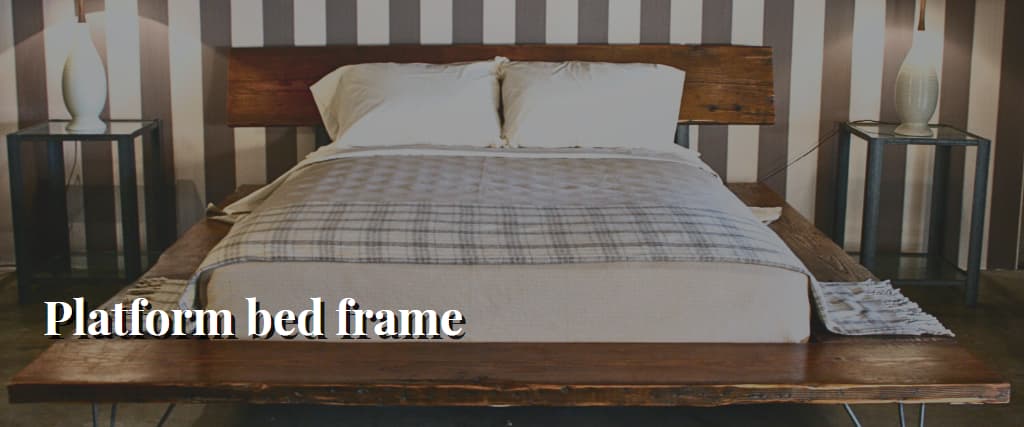 1. Platform bed frame
Platform bed frames offer the convenience of placing a mattress directly on them without needing a foundation or box spring. They are compatible with all mattresses and have a low profile, bringing the bed closer to the ground.
2. Wood frame with wooden slats
Wooden slats extending across the bed's width provide additional stability and are easily adaptable in wood bed frames.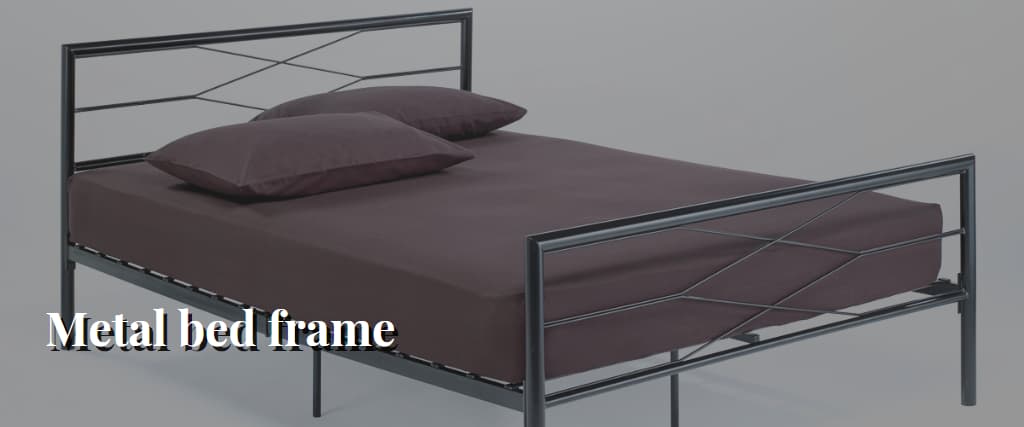 3. Metal bed frame
Metal bed frames are dependable, strong, and can support the extra weight. They also survive for many years.
4. Panel bed
The four walls of a panel bed comprise the headboard, base, and two side panels. A box spring and a thick mattress may be supported by panel beds renowned for their stability.
Conclusion
A king mattress is an ideal way to treat yourself and ensure you're making the most of your private haven in the bedroom. Although the cost may initially seem intimidating, upgrading to a king bed becomes apparent when you consider all the advantages of getting a good night's sleep, not to mention the enhanced quality of life that comes with it.
Was this article helpful?